Getting confidence in your finances means gaining confidence in your business.
Whether you're just starting out, gaining momentum, or have a few years underway, running a business can be overwhelming, especially when it comes to your finances. With a little education and guidance you can become a financially savvy business owner, and become more profitable and financially free.
Ready to take the next step? Get in control of your business finances.
If you have any questions I'd love to hear from you!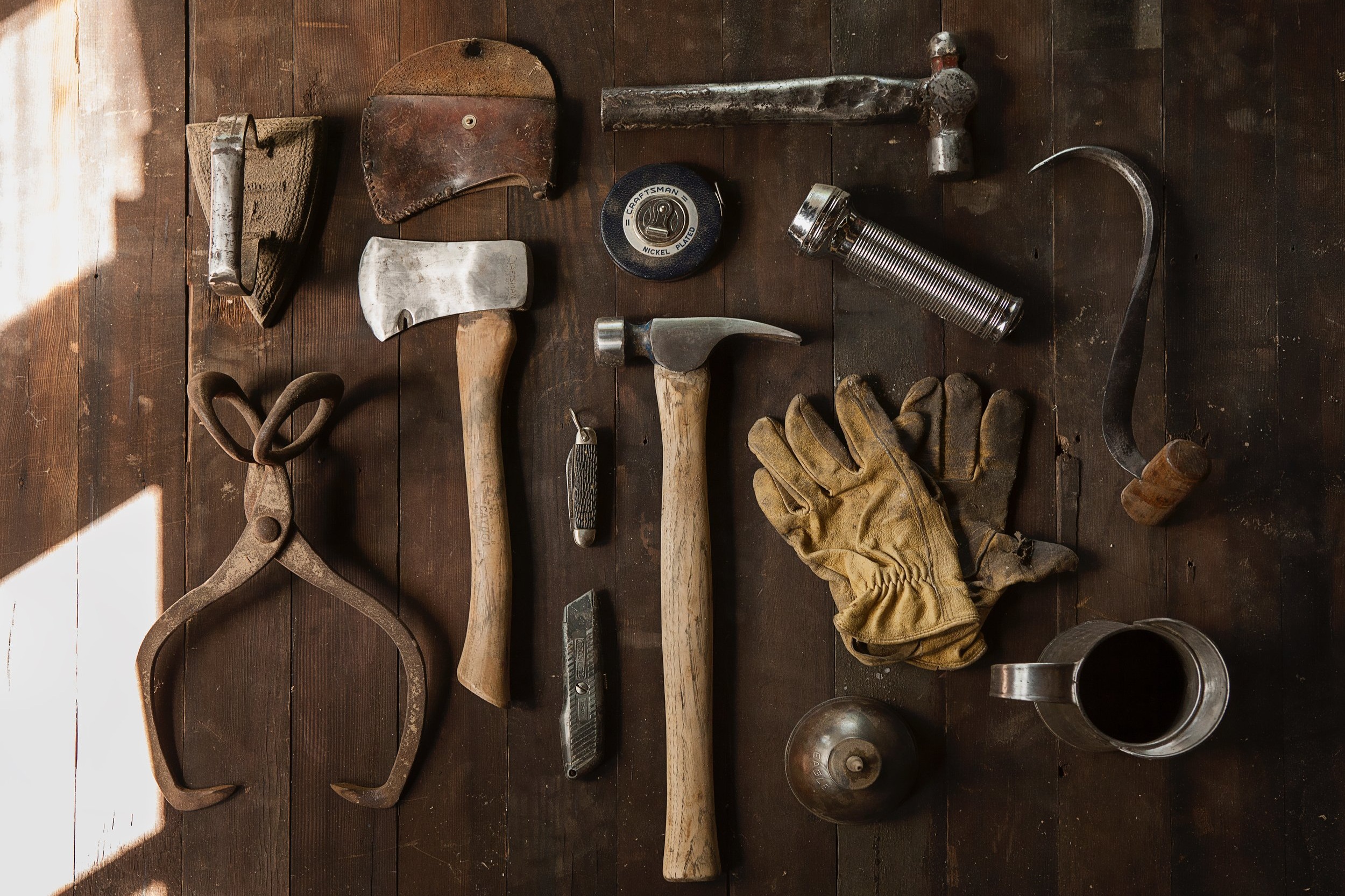 Find resources to assist with financial empowerment.
Read Louise's story, and how this Brit went from corporate number cruncher, to desert dweller entrepreneur.
Follow me on Instagram for more business and finance tips.